Capacity Building
capacity building is defined as the "process of developing and strengthening the skills, instincts, abilities, processes and resources that organizations and communities need to survive, adapt, and thrive in the fast-changing world.
Capacity is the ability of people, organizations and society as a whole to manage their affairs successfully. Capacity development is the process whereby people, organizations and institutions (society) as a whole unleash, strengthen, create, adapt and maintain capacity over time. Capacity building is often understood to mean a purposeful, external intervention to strengthen capacity over time.
Our Capacity building services
Leadership Workshops
Management Traingings
Skill Development Courses
Office Automation Training
Project Management
Special Software Application Trainings
Certifications
Need based Training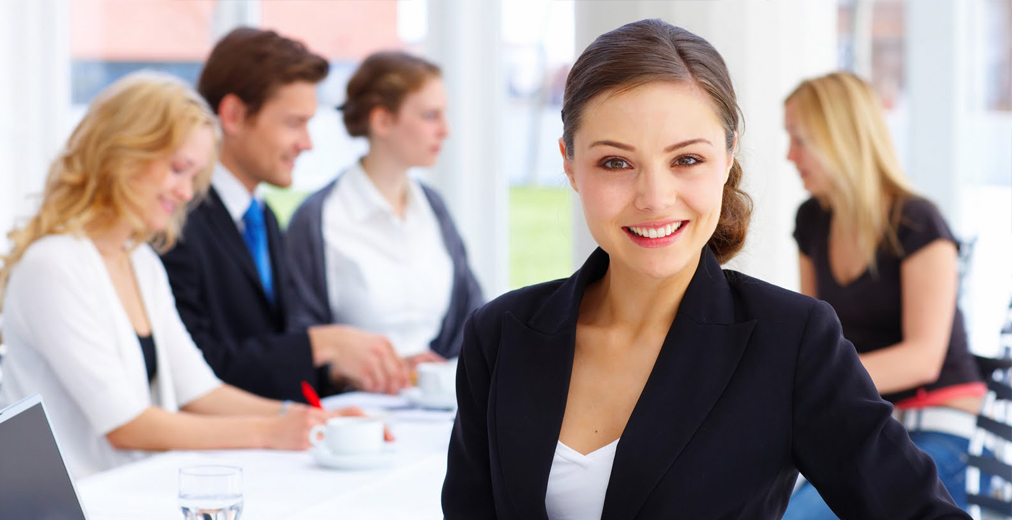 Lets Get Started
your project
We focus strongly on function and usability and train you to manage your website as a business asset. We go to great lengths to assure your content is delivered in such a way that visitors can easily and intuitively find the information they seek, resulting in a pleasant and productive user experience.