Why WordPress?
A CMS, or content management system, is a tool that allows you manage the content of your website independently. WordPress is flexible, highly customizable, super user-friendly, and is a great content management system (CMS). You can use it for blogs, small business websites, and even e-commerce.
We have highly skilled developers that can bring your site up to date and add that custom touch you always wanted.
Why Dnn?
DotNetNuke or DNN is the latest contender in the web CMS marketplace and it has gained much popularity because of its vast and powerful features that can help to focus on typical requirements of a project. Whether you are a small business owner or have a large corporation, DNN offers a powerful platform to create highly interactive, rich and dynamic websites and web applications.
CMS Services Includes
Themes Installation
We'll install WordPress or Dnn theme and make it look like as required.
SEO Setup
We help site owners enhance the visibility of their website in Search Engines.
Content Development
We provide content planning, writing, editing and keyword analysis services.
Site Security
Secure CMS setup and ongoing Management of WordPress or Dnn Security is facilitated.
Premium Plugins
We can develop, configure and set up as many plugins or modules as your need.
Hosting Transfer
We will securely move your entire site, emails and databases to new hosting.
Themes Installation
We'll install any standard or premium WordPress theme and make it look like one of the demos.
Premium Plug-ins
We'll install must-have plug-ins for you, no matter what package you choose.
Theme Customization
Our team will then customize the theme & template as per your design.
Contents &SEO
We will update your contents and also setup SEO to optimize the site
Theme or Skin Customization
At eSolPro, Theme and Skins are our strong suit, and we endeavor to offer you WordPress or Dnn theme customization services that lets you transform your themes to solutions that are all-inclusive, versatile, and riveting. While tailoring your themes to suit your business sensibilities, we take every measure to keep it responsive and compatible across different platforms. Without falling prey to the mainstream and hardly effective ways of theme customization, we deliver services that make this customization a pleasant romp.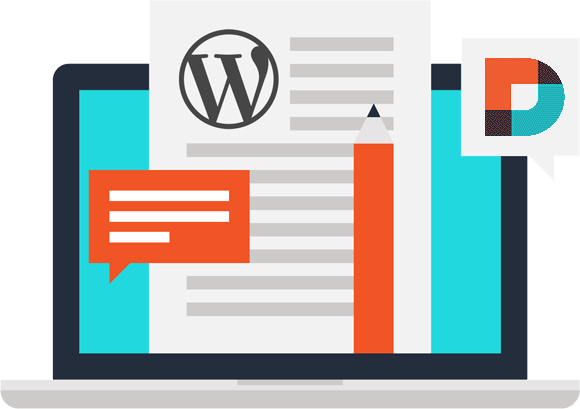 Web Designing Packages eSolPro providing best, cheap yet professional web designing Packages
Lets Get Started
your project
We focus strongly on function and usability and train you to manage your website as a business asset. We go to great lengths to assure your content is delivered in such a way that visitors can easily and intuitively find the information they seek, resulting in a pleasant and productive user experience.