Solution Providers (eSolPro)
The Technology Specialists
eSolPro (Pvt) Ltd offers superior, reliable and affordable Web Hosting, Web development, Engineering Services, Corporate and business solutions to individuals,organizations, institutions and business entities. Founded in 2010 as an Online Freelance  Agency and gradually grown to  multi solutions providing company.
Philosophy
Our company philosophy is to deliver multi kind of services/solutions  to business and Industry, that most businesses want. Our solutions are Easy to use, stylish,appealing, quick loading, mobile responsive and easy to manage.
Mission
We've designed our entire process and products around providing everything a businesses needs when they're starting out or running – ensuring that working with us is always a quick, easy and hassle-free experience. We give our clients full control of their website without a ridiculous price tag, and our friendly team offers their expertise even after your website is live. In Short
Website Design
Web Applications
Project Management
Digital Branding & Advertisment
Smart Home & Engineering Services
"Protect the Past, Capture the Present and Enable the Future"
What we do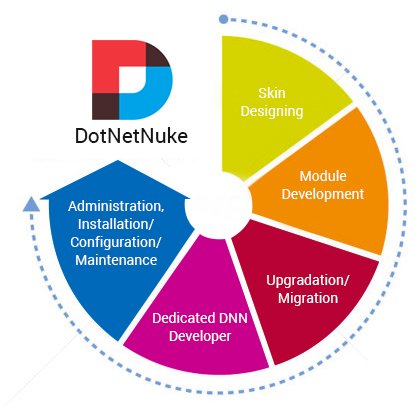 Our Services

Responsive Website & Apps
Responsive & Slick Websites, E commerce services, Web Apps and CMS systems.

Smart Devices & Engineering
Smart Home, Business Security and Control Devices, Embedded Control Systems & Engineering Solutions .
Domain,Hosting & Cloud Solutions
Domains, Reliable Shared hosting, Cloud VPS and Dedicated Servers.

MIS, Software & IT Solutions
We use latest web, IT technologies like HTML5/CSS3, ASP.net / MVC, Angular JS, PHP, MS SQL / MySQL or CMS like Dnn / Wordpress.
Business Consultancy
All management services for corporate or business management and execution .
Specialized Services
We offer Special IT and Business Consultancy, Skill Development Programs.
Our Winning Team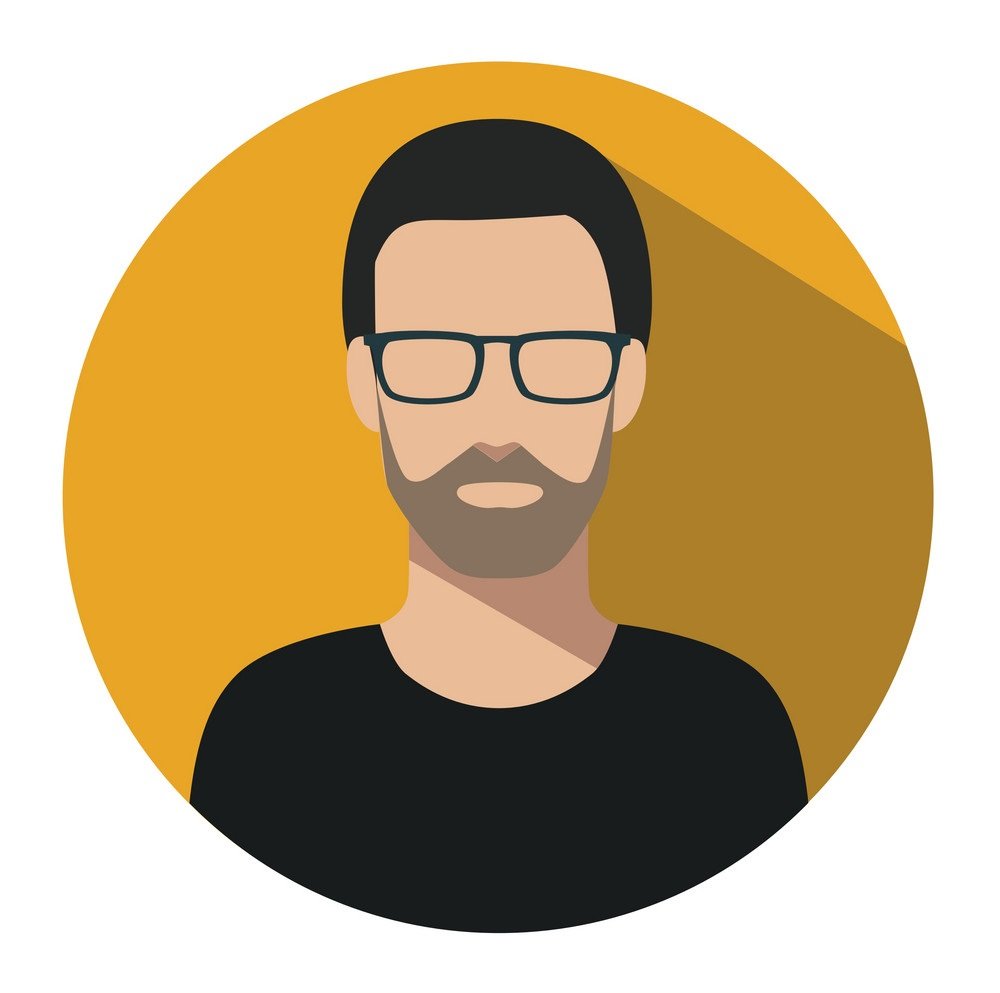 M M Chaudhary
Founder & CTO
M M Chaudhary
He is seasonal Technology Specialist with 13+ years professional experience in web…
Read more
Billal Amin
Consultant Engineer
Billal Amin
He is Electrical Engineer, have professional experience in  Telecom, NOC and Engineering…
Read more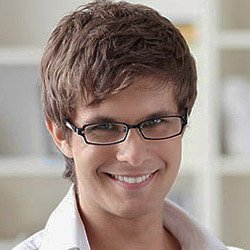 Mustineer Ahmed
Head of Admin & Hr
Mustineer Ahmed
He is experienced professional in the field of Inventory, Logistics and Administration.…
Read more
Eva Keely
Product Manager
Eva Keely
She is experienced professional in the filed of Project and Product Management.…
Read more
Rabia Mustahsan
Business Development
Rabia Mustahsan
She is well qualified and experienced in technology and business development
Read more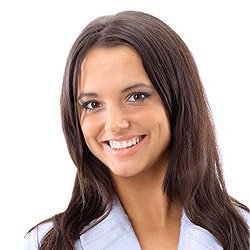 Sana Chaudhary
Digital Marketing Expert
Sana Chaudhary
SEO & Social Media Specialist
Read more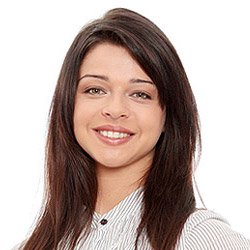 Jack Alexandra
Web Designer
Jack Alexandra
Web Designer and Web Developer
Read more
We are Hiring
Member
We are Hiring
Testimonials
Esolpro delivered the project ahead of schedule and right on budget. They understood the objective precisely, required almost no clarification, and delivered a bug-free solution on the very first attempt. His communication skills are excellent, and he was a true professional throughout the project. I highly recommend eSolPro.
- Nipster -
eSol team is great. They always show additional effort in helping us to solve our problems in website.Really like the maps functionality. what a great team player! Very responsive service provider. I really enjoy working with them on my projects. eSolPro keeps it nice and simple.
- Blbaker -
Thank you! Absolutely fantastic work. Esolpro is incredible, works super fast, very professional quality work and does exactly as stated. Amazing and highly recommended. Super fast and very professional. Very happy customer 🙂
- David Tye -
Patience, Determination and Quality is what describes this Agency. Requirements were delayed from our side but they never stopped working. Great work !!! I will definitely re-hire them again for further projects !!
- Dralyd -
Esolpro got the job done. Esolpro understood from the start what I needed and his team delivered. Esolpro not only did what I thought the project required, he foresaw my problems, provided solutions
- thekloszewski -