OUR SERVICES
Make you Home/Office eSmart
Welcome to the online home of Smart Devices for your Home, Office or Industry. We create fully automated, technologically advanced, beautiful homes, all with simplicity and usability at their heart. Our bespoke installs combine cutting edge technology with the latest in design and functionality, ensuring simplicity suitable for all at home, office or IndustryWe believe smart homes/Offices should be designed around you and your lifestyle; an automated home is useless if it doesn't enhance your living spaces. Tell us about you, your family, your lifestyle and your dreams and we will design the best system for your connected home or office.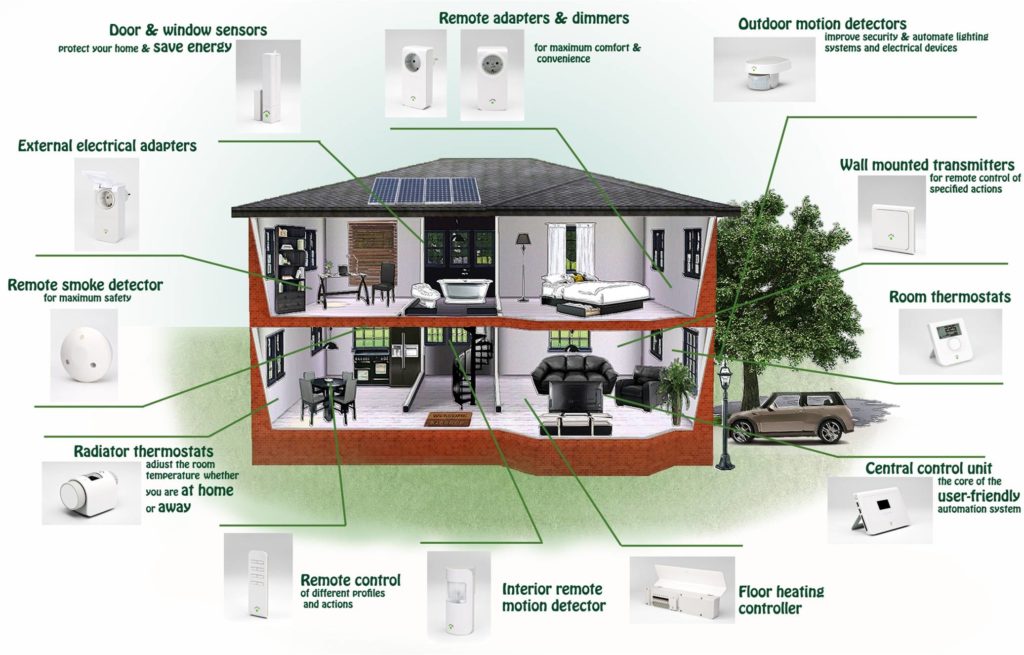 OUR SERVICES
What eSmart Do
Lets Get Started
what you anticipate
We focus strongly on function and usability to manage your business asset or functions. We go to great lengths to assure deliverable in such a way that resulting in a pleasant and productive  experience.