Web Hosting Plan Perfect For You!
Search Engine Optimization
Advanced Security Features
Marketing Offers & Credits
30 Day Money Back Guarantee
Search Engine Optimization
Advanced Security Features
30 Day Money Back Guarantee
Linux Web Hosting vs Windows Web Hosting
Two Great Operating System Options. Same Excellent Hosting.
Apache Server
MySQL & PostgreSQL
Python & Perl
WordPress *
Free Mobile App Builder*
Windows Server
Microsoft SQL Server
Classic ASP & .NET Core
MVC & Silverlight
DNN Optimized Hosting
Our plans include
Specially optimized and power features for CMS & blog like DNN & WordPress. To claim premium skin and design Contact us after processing your order.
easy-to-use
control panel
Transfer
Website & Domain
what our customers say
- Nipster
Esolpro delivered the project ahead of schedule and right on budget. They understood the objective precisely, required almost no clarification, and delivered a bug-free solution on the very first attempt. His communication skills are excellent, and he was a true…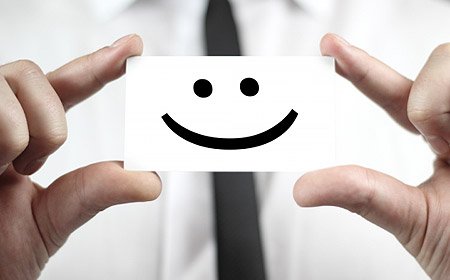 - Blbaker
eSol team is great. They always show additional effort in helping us to solve our problems in website.Really like the maps functionality. what a great team player! Very responsive service provider. I really enjoy working with them on my projects.…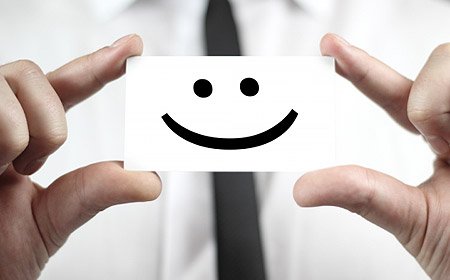 - David Tye
Thank you! Absolutely fantastic work. Esolpro is incredible, works super fast, very professional quality work and does exactly as stated. Amazing and highly recommended. Super fast and very professional. Very happy customer 🙂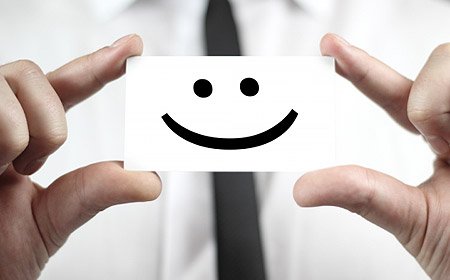 - Dralyd
Patience, Determination and Quality is what describes this Agency. Requirements were delayed from our side but they never stopped working. Great work !!! I will definitely re-hire them again for further projects !!
- thekloszewski
Esolpro got the job done. Esolpro understood from the start what I needed and his team delivered. Esolpro not only did what I thought the project required, he foresaw my problems, provided solutions
FAQ - Your questions? We got answers!